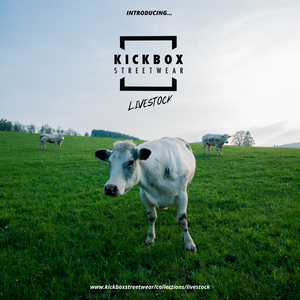 KICKBOX LIVESTOCK
livestock noun [ plural ]
UK /ˈlaɪv.stɒk/ US  /ˈlaɪv.stɑːk
- Sneakers that are not Deadstock
- Pre-owned sneakers in pristine condition
KickBox Streetwear is proud to announce a new offering called KickBox LiveStock.
You are now able to purchase high quality, pre-owned sneakers at affordable prices from our online store.
The pairs verified and graded by our trained team to ensure that the product you purchase is nothing short of what you would expect from KickBox Streetwear.
Click on LiveStock in the Main Menu to see the exciting selection we have currently and stay tuned for more!